ALTRES Photographs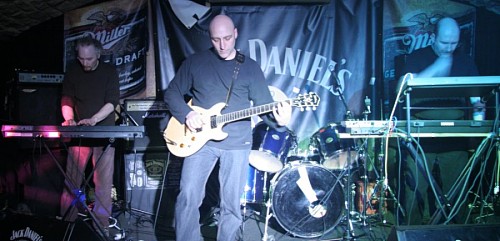 ALTRES at Bannerman's, Edinburgh, Thursday 3rd March 2005.
Photo by Malcolm McLean.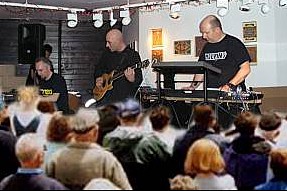 ALTRES thrill the crowds at the REP - 11th December 2004
Photo by Lynn Guthrie. Crowd conjured up by Mike Ross.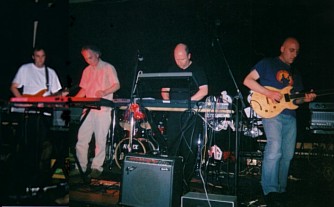 Live at the Doghouse - 2 July 2004
From left - Mike, Joe, Kevin & Brian
Photograph by Andy G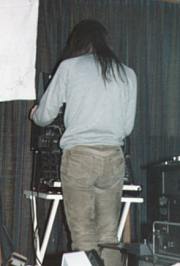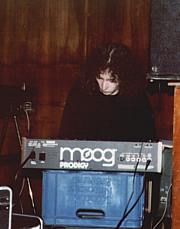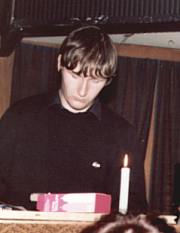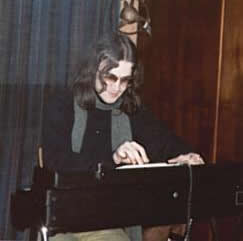 Clockwise from top left - Brian, Joe, Maurice & Kevin at
first live gig, Tayside Bar, Dundee 23/2/83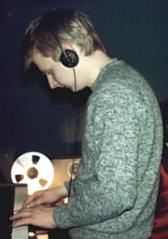 Mike and Jeremy recording. 1984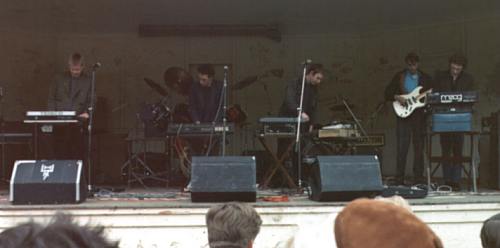 ALTRES rock out at Baxter Park. Last live appearance of original lineup. 1985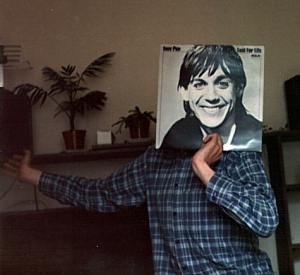 Occasional roadie and van driver, Iggy Pop... no, Les Patterson.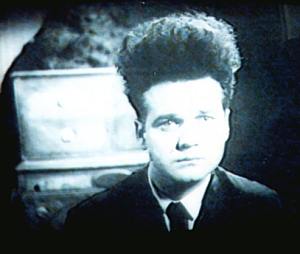 Well Henry, what do you know?
---