ALTRES
New News
Altres Archives - get it on Bandcamp
Available Now! Altres Archives vinyl LP.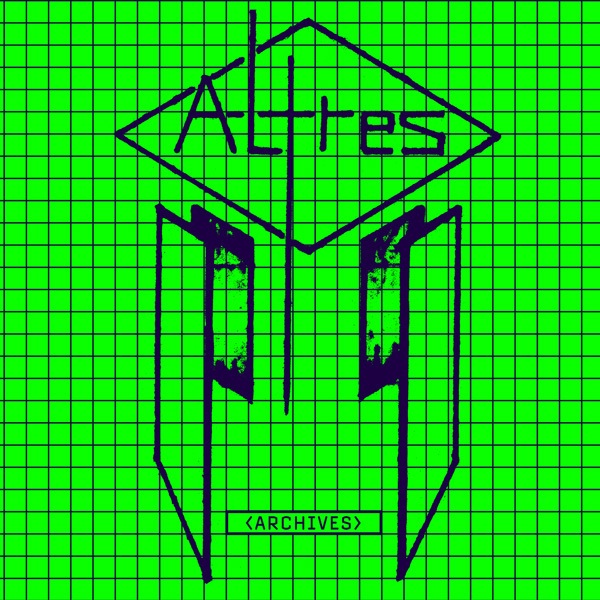 Visit the Dark Entries website for full details.
---
Like us on Facebook.

Listen to us on Soundcloud.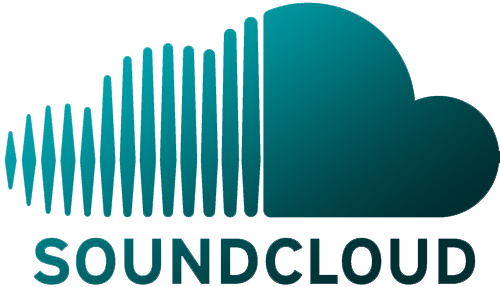 ---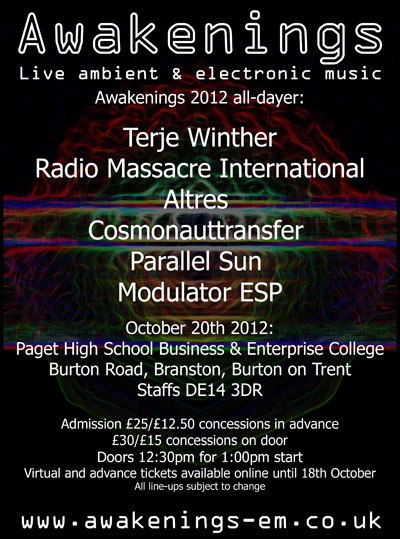 ---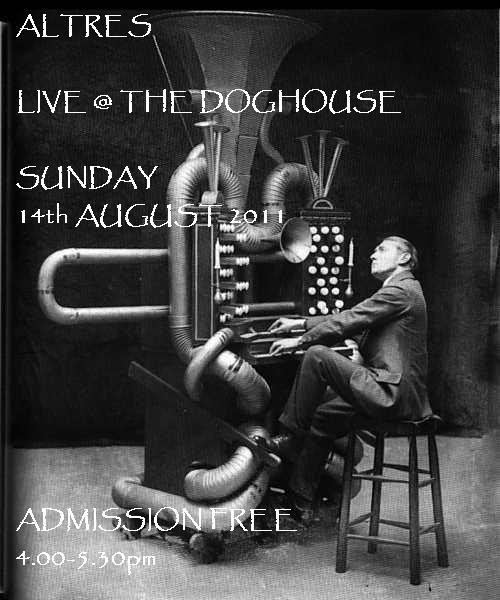 ---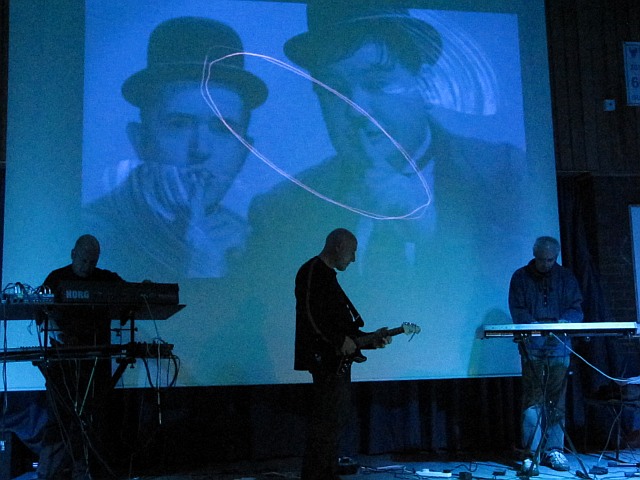 Photo by Xan Alexander.
We really enjoyed playing at Awakenings. Thanks to Jez for putting us on.
Thanks also to Xan Alexander for sending us the photographs he took and to Phil Booth for his photographs and the DVD (view a clip on Youtube). Xan is a member of the Omega Syndicate and Phil is part of Pollard/Daniel/Booth.
---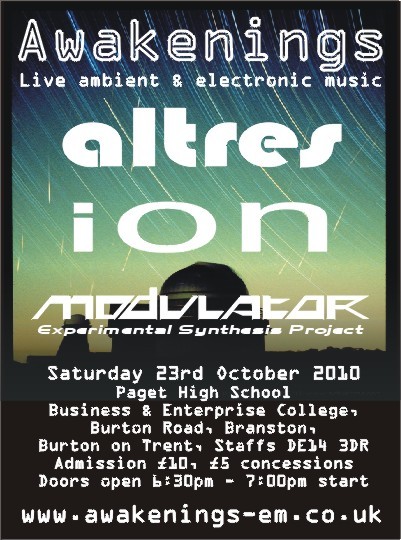 ALTRES are dusting off the cobwebs once more to play at the next Awakenings event at
Paget High School
Business & Enterprise Centre
Burton Road
Branston
Burton on Trent
Staffs
DE14 3DR [Map]
on Saturday 23rd October 2010.
with Modulator ESP & Ion.
Admission is £10/£5 concessions and performances will start at 7:00pm prompt.
---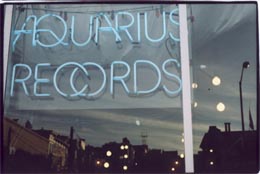 ALTRES double CD-R "Tripping the Dark Fantastic" is now available from Aquarius Records, 1055 Valencia Street, San Francisco, California 94110 U.S.A. email store@aquariusrecords.org or get it by mail order from their website. Price $11.98.
They've also written a great review - visit the Aquarius website to read it.
Aquarius Records is the best record shop in the world. Go there. Buy stuff.
---
Peter McGuinnes of Pedro-TV has produced a new video using Earworm as the soundtrack.
Visit www.pedro-tv.com for more information.
Overcoming adversity through the power of running!
---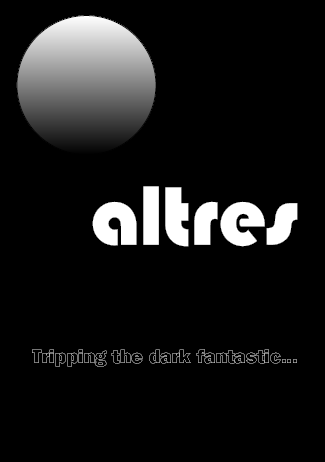 ALTRES double CD-R "Tripping the Dark Fantastic" is now available. Disc 1 consists of remastered tracks recorded between 1983 and 1985 by the first incarnation of the band. Disc 2 features tracks recorded since we reformed in 2003, some of which have appeared on various compilation CDs and others which are only available here. The discs come packaged in a slim-line double DVD-style case (cover on the right).
Disc 1 (1983-85):
Golden Country (13:00)
Sometimes Elsewhere (6:44)
Ancestral Calls (Part 2) (4:00)
Snakebridge (11:42)
Wreck (1:10)
Forbidden Zone (7:02)
Icefield (5:06)
Disc 2 (2003-06):
Earworm (7:27)
Brainflame (8:37)
Magiscule Beach (10:38)
Dusktreader (2:26)
Black Point (7:34)
(Shadow of a) Broken Mirror (7:14)
Throb (7:21)
"Tripping the Dark Fantastic" is available by mail order from Compact Disc Services, 40/42 Brantwood Avenue, Dundee, DD3 6EW Scotland, UK, tel: (+44) 01382 776595. Cost is £9.99 plus postage in the UK. Please email them at info@cd-services.com for full details.
---
View the ALTRES News Archive.
---
Contact ALTRES at info@altres.co.uk.
---
Site created on 2 September 2002.
Updated on 20 February 2011.